The JSRC's 20th Anniversary of the Navesink Challenge was Sunday, November 28th, 2021!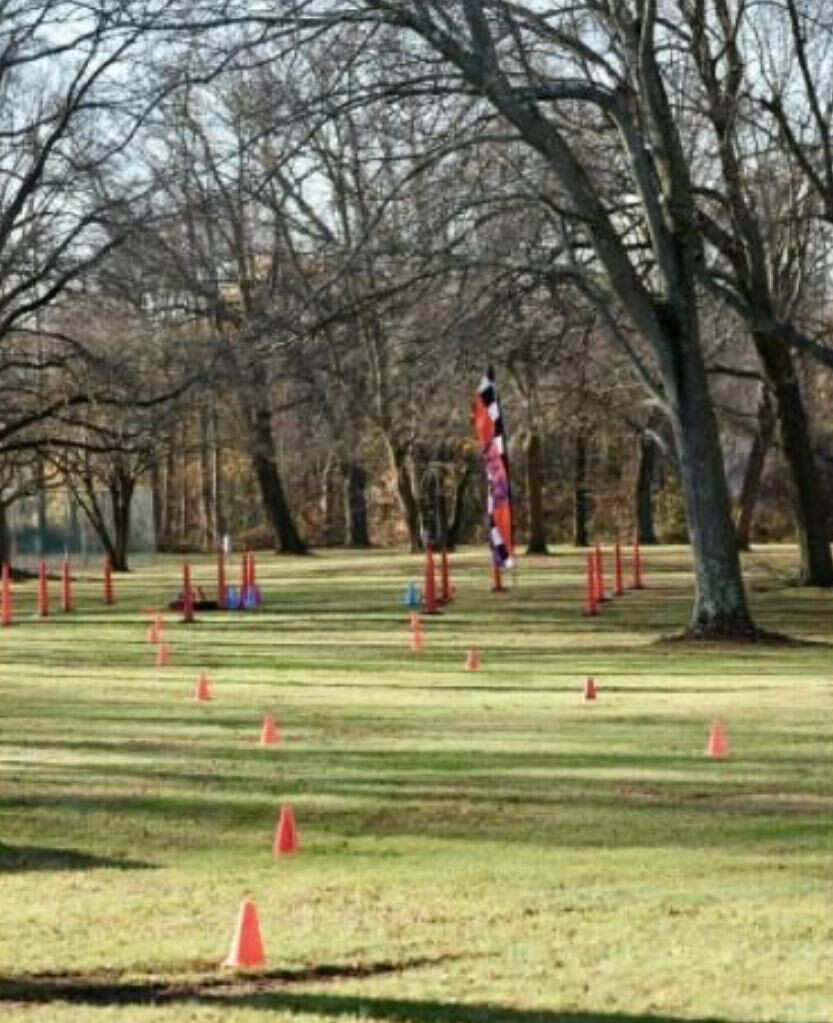 Wrap up coming soon!

The Jersey Shore Running Club held the 20th Anniversary of the Navesink Challenge on Sunday, November 28th, 2021.  This race is a great way to celebrate Thanksgiving weekend. The Navesink Challenge is one of New Jersey's premier running events.  Both the 12K and a 5K events start and finish in Bodman Park in Middletown, NJ.  The course includes some of the most scenic and challenging roads in Monmouth County (hills, grass, trails and pavement).  For over 30 years, the JSRC, a 501(c)3 organization, has sponsored races that support local charitable causes.  Proceeds from this event will go to MYAA, Middletown First Aid and Fire Police along with other non-profit groups.   

This race typically sells out with 1,000 runners.  Spots are limited.  Sign up today.  $42, JSRC members $38 ($4 discount).  Registration on November 27th & 28th is $60 if spots are available.  
Bib pick up is at the clubhouse at Bodman Park, Saturday 1-4, Sunday before the race at 8:15.  
The after party at the Red Bank Elks.  With your bib you receive two free Carton beers.  Great food, beer and random prizes.  Don't miss it!

Click Here for more information.